Aug 5, 2019
Heirloom Furniture
Quality is a Journey, a journey made of experiences, little and big things that come along the way. Quality products add value to our lives and they make for an amazing Journey, yet often go unnoticed in the ocean of commodities which is today's world. Many thanks to Mandy @politeasfudge for the shout out and for being so gracious, and super polite in writing this post. This is a tree story (see what we did here, tree/true ☺)
Passing Down Quality Nursery Furniture Through the Family
We love the style of our Romina Ventianni furniture set, but the most important part for us is that this company makes the highest quality handcrafted furniture, is baby safe and eco-friendly and is certified non-toxic. This set will be in our family forever.
When I was pregnant with Scarlet eight years ago, we lived in a mid-century modern home. Transitioning from modern to Cape Cod was stylistically confusing for us. I was pregnant with our second child, Sterling, and when we moved, and we decided the Romina furniture set would be his for keeps. It worked in our modern home, and it worked in our Cape Cod.
Scroll down for pictures of Sterling's Romina Ventianni Bedroom set, passed down from his sister and now all his to grow into and pass on to his family one day. [Insert my tears here].
2011.
Baby Scarlet's room! We only wanted the best for our baby and Romina was it. I love that we were able to pass this set onto Sterling. Keep scrolling for how this crib transitioned to an adorable and safe toddler bed, and finally to a full-size bed we know he'll still love as he grows.
2014.
One year old Sterling. Baby number two gets this set for keeps.
2015.
Toddler bed! Ah, he looked so little here!
Ready for a big boy bed! Sterling is somehow in the 100th percentile for height and he was ready to graduate. We contacted Romina and told them about the crib set we'd passed on from our eldest child down to her little brother, and that we'd like to convert the crib into a full sized bed.
One of the things I love most about Romina, in addition to the amazing quality, is that it's a family run organization. They told me exactly how to order the conversion set, had it sent to a local retailer, who came and carried the crib up from our storage and put it together as a full sized bed.
Blog credit to Mandy Smith @PoliteAsFudge
VIEW MORE "FEATURED PROJECTS"
VIEW MORE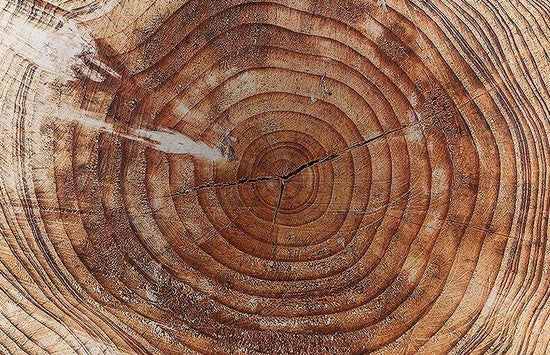 VIEW MORE